Our Stance On Security
Your peace of mind and safety are our #1 priority. We offer customized security solutions to fit the needs of your home or business. From burglary intrusion, fire, enviromental aspects such as water and carbon monoxide, panic pendants, and cameras, our systems safeguard your home or business 24 hours a day, 7 days a week, 365 days a year. Our experienced and friendly technicians will install the latest in security technology to give you the peace of mind you need to relax. Our security systems are simple to use with above average protection as we take pride in designing systems with thorough coverage, whereas other companies may cut corners leaving areas of your home unprotected. Our security systems will notify Police or Fire Departments within seconds of an alarm signal. Call or e-mail us for your custom security analysis.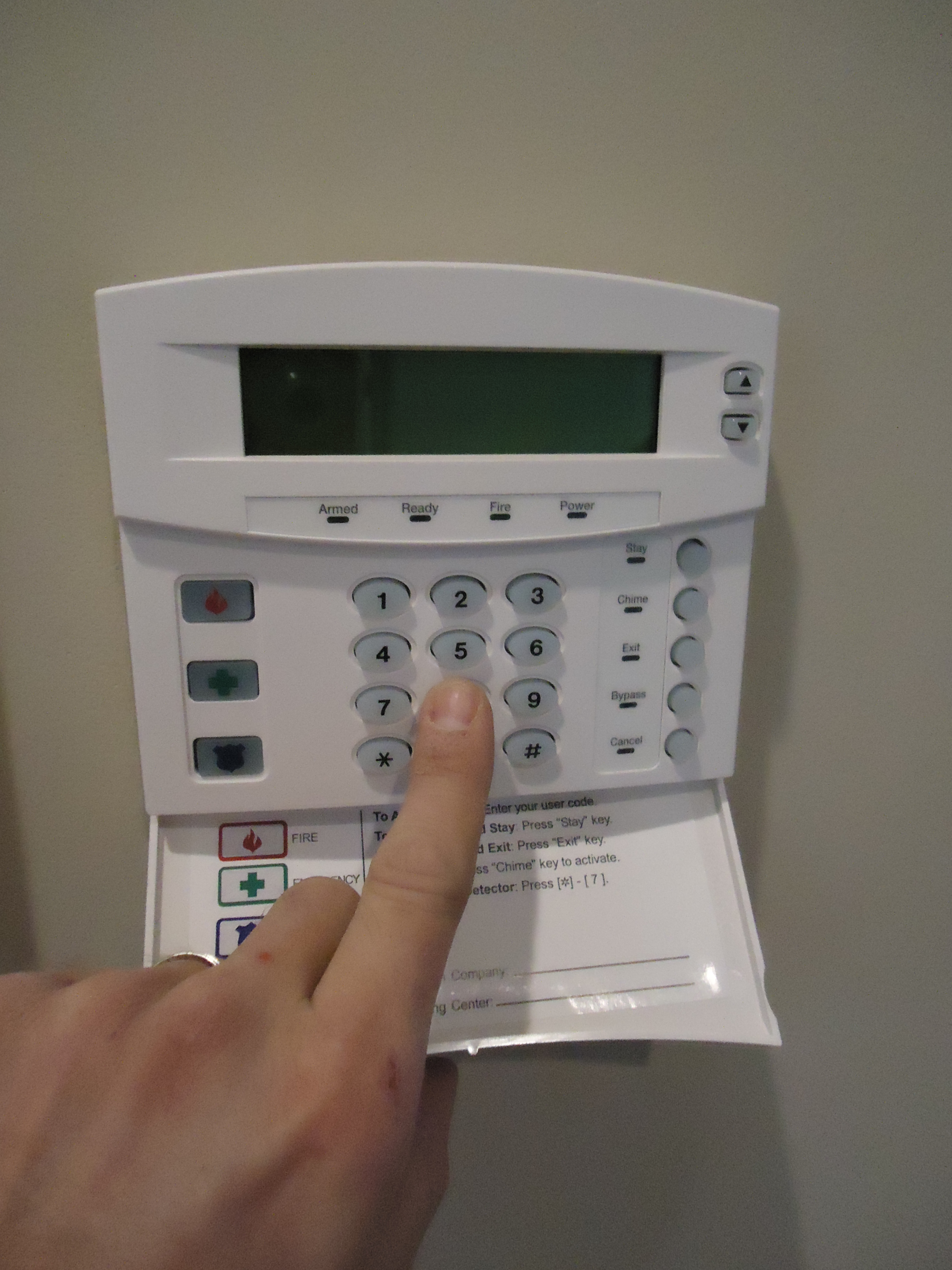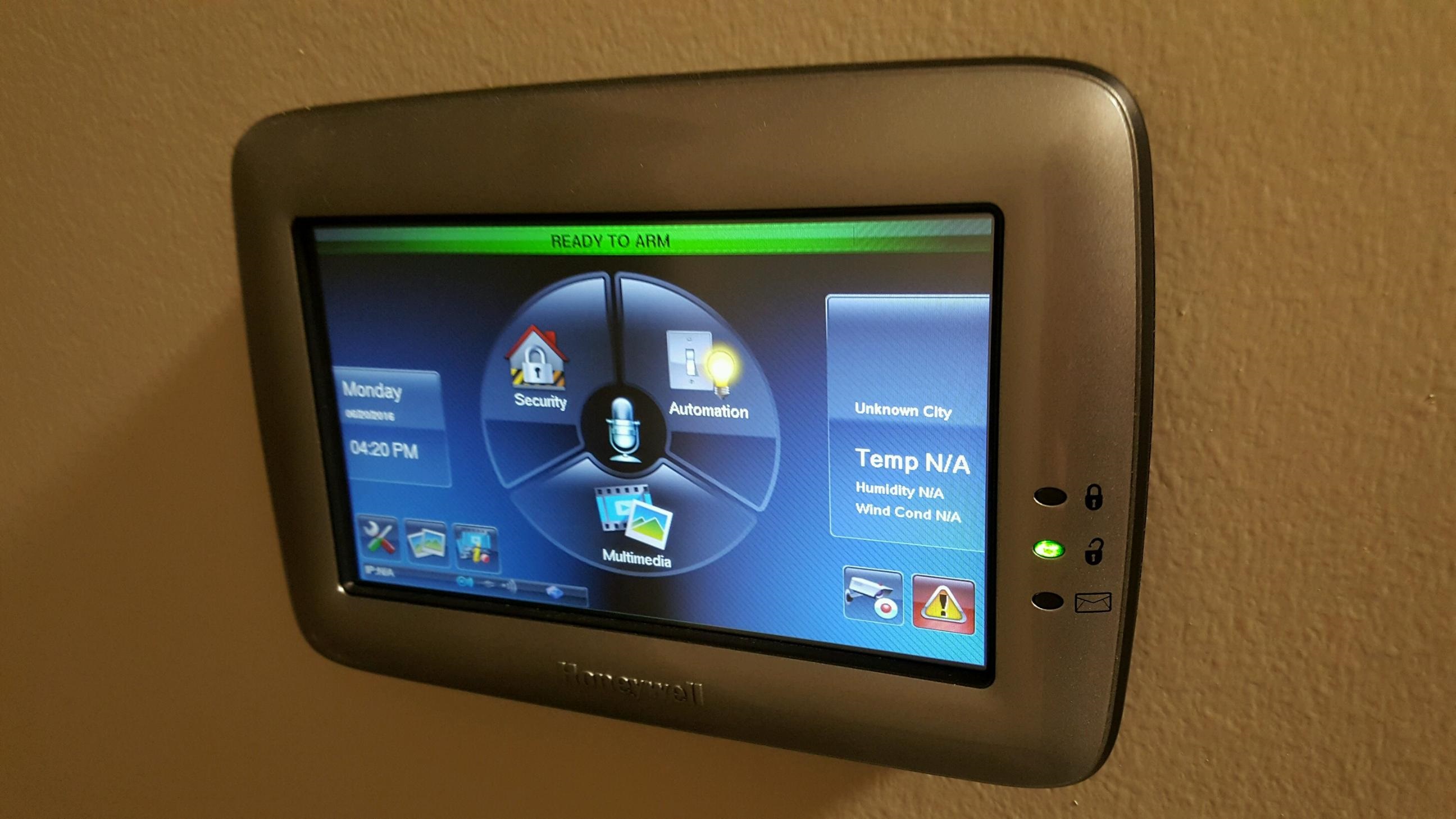 Home Security
Whether new construction or existing, we can design and install a system specifically for your home. We do not believe in taking shortcuts which allow an inturuder access into areas of your home without setting off the alarm and notifying authorities. We believe in instant intrusion notification. An ideal design is programmed so that the second an intruder enters the residence the system will go into alarm. Our burglary security panels use hard-wired and wireless sensors to detect open doors, glass breakage, and motion on your premises protecting you and your family from un-authorized entry. You can also add smoke detectors, CO

detectors, and water sensors to the system for added protection of you and your property. These systems have proven to save lives and property and are worth the small investment!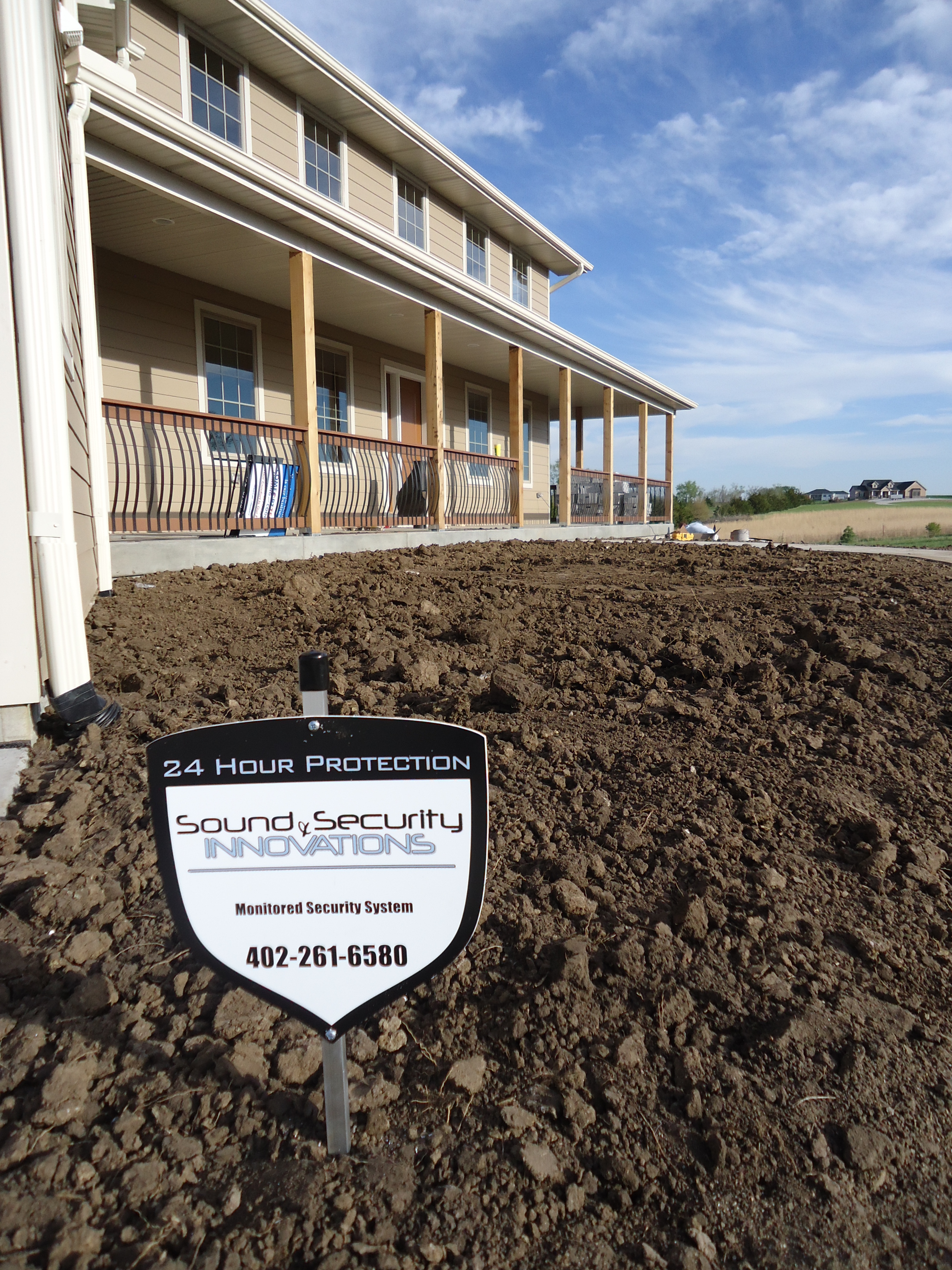 Commercial Security

Your commercial location can be custom fit with the security equipment needed to secure any building or business. From Hold-up Panic Pendants, Camera Surveillance, to Burglary Intrusion we turn weakness into a secure point of interest. Trust your business' security with our 24/7 security monitoring service that will notify Police of any un-authorized entry protecting you, your employess, and your property from unwanted access.

Camera Surveillance

We offer camera surveillance solutions for your home or business. Discrete or highly visible cameras can be installed to monitor your property 24/7. These cameras also have the option to be viewed live on a TV monitor or recorded on a Network/Digital Video Recorder (DVR/NVR) for your records. DVR/NVR's can be setup to allow you to view the survelliance from anywhere in the world via a high-speed internet connection, giving you the peace of mind that your property is safe and secure anytime from anywhere.