Interested in a central vacuum system? Sound & Security Innovations can design and install vac systems from small to large. Tired of those inefficient portable vacuum cleaners that leave the room smelling worse and dustier than before? Central vacs take that dust and odor through the piping and out to the cannister, which are located away from the central part of the home. The ease of use allows you to clean every area of your home including the garage and the cars in it.

Kitchens with wood or tile floors can include a toekick Vacpan to sweep the dust, dirt, and other objects up to it and watch them disappear as they make their way to the cannister. No bending down to sweep into a dustpan anymore. Just lift the door with your foot and the suction kicks on. Then close the dustpan door with your foot and your'e done. Vacpans are a great and discrete addition to any home or office.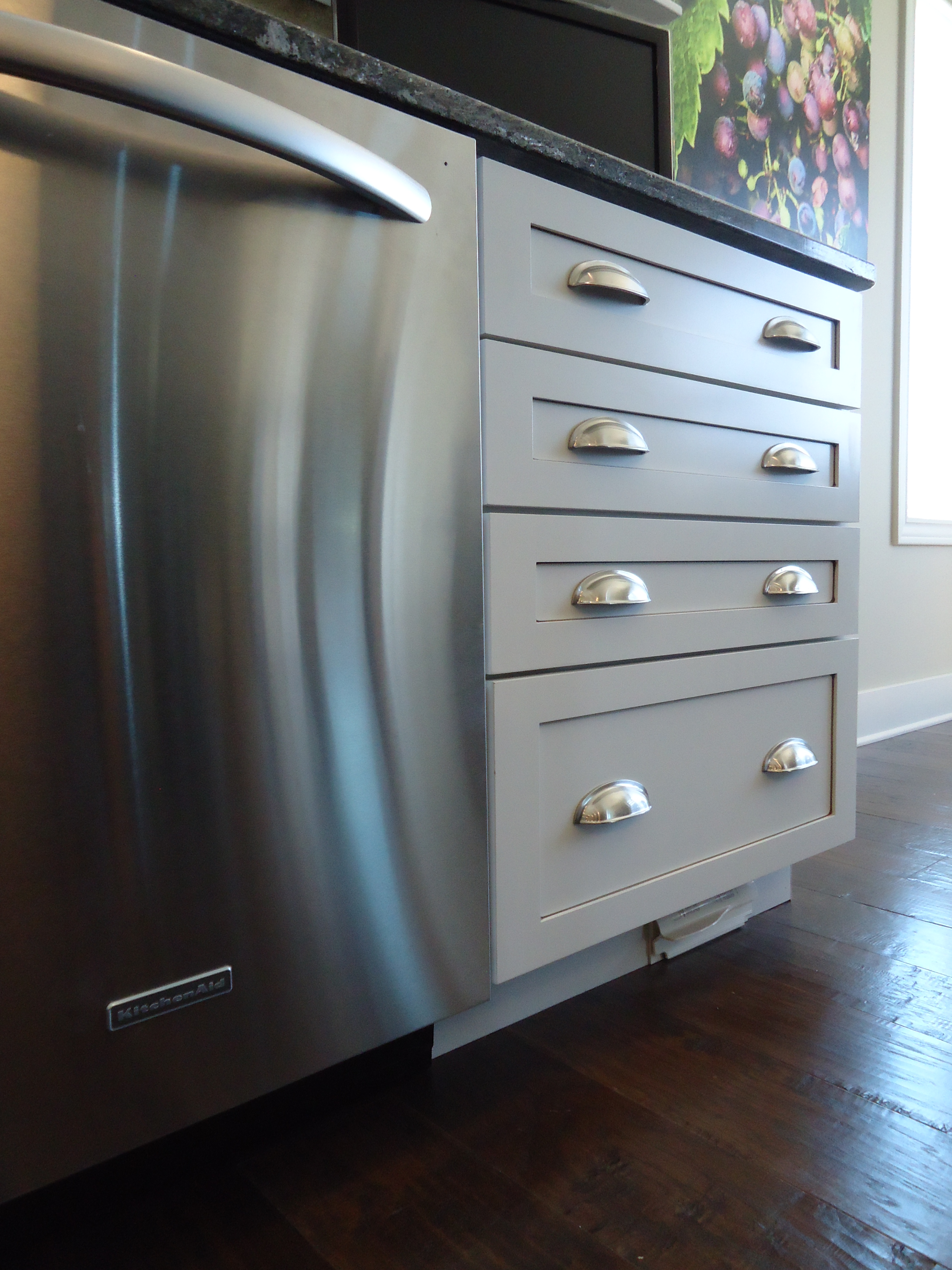 Modern science has proven that central vacuums relieve allergy symptoms in the home by greatly reducing the dust and particles in the air when vacuuming. Regular upright vacuums cannot promise the same results because they do not filter the air outside of the living environment.

Not only does a central vacuum system make the duty of cleaning easier, it gives an added value to your home. Contact us today for your central vacuum estimate.